Physician Careers: get the autonomy and freedom you want with the support and resources you need.
We're working to transform health care and bring more healthy days to our members. And we want physicians who share that passion to lead our dedicated clinical teams.
As a medical director, you'll help manage our programs to ensure quality of care for members at an affordable cost. You'll develop and oversee clinical programs, such as care and utilization management. And you'll analyze data to search for ways to improve them. Your decisions may affect individuals or entire populations.
You'll develop and mentor a team of clinical professionals to carry out this mission. In addition, you'll serve as liaison with physicians and hospitals in our network. That's even more important as we move toward joint ventures and value-based models of care and reimbursement.
We offer the vast data resources and tools that will help you and your team to personalize care. And you'll be able to cut through red tape to meet members' needs.
Professional support and a great career path
We support your needs, too. Our generous benefits include some unexpected ones, such as online classes in mindfulness and yoga. We offer discounts on gym memberships. You can even earn rewards for your healthy habits.
If you're looking for professional growth and work-life balance, you've found the right place. We offer chances for advancement, and we'll help pay for your license fees and continuing education.
Of course, every professional role is different and may have unique requirements. But, in general, we're looking for:
3-5 years' experience in the health care delivery system, including clinical practice and the health care industry
Active and current state medical license (M.D. or D.O.) without encumbrances
Board certification in a recognized specialty, including post-graduate direct patient care in that specialty
For most roles, we also prefer that you have managed care experience.
You can sign up to receive alerts when openings occur that interest you. Or look below now for a job in one of these medical management positions.
Explore the roles for physicians at Aetna, a CVS Health Company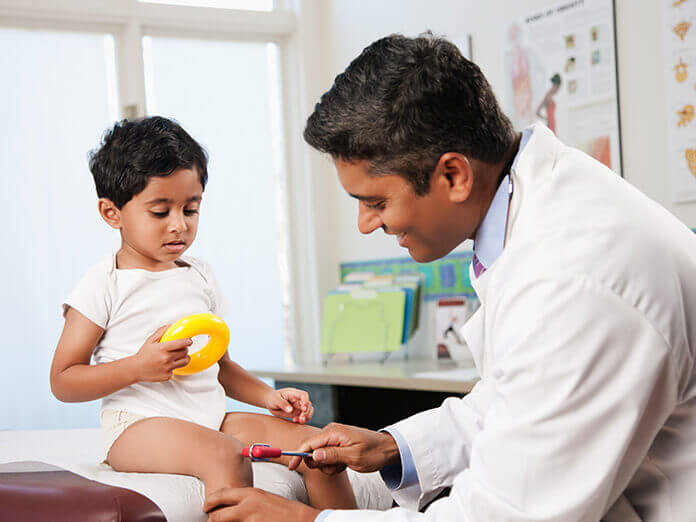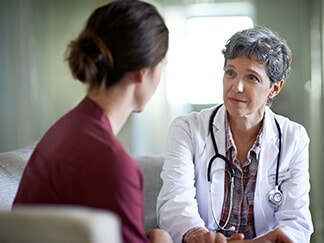 See more about other clinical careers
Jobs for you
Recently Viewed Jobs
You do not have any recently viewed jobs
Your Saved Jobs
You do not have any saved jobs
Join our Talent Community
At Aetna, a CVS Health Company, we are pioneering a total approach to health and wellness and we need talented candidates like you to join our team. Become a member of our talent community to be the first to know about career initiatives that match your skills and interests as they become available, in addition to details on upcoming events, networking opportunities, and news about Aetna, a CVS Health Company.
Sign Up
Join Our Talent Community
Sign up to receive information about job openings that are tailored to your skills and interests. Plus, get the latest career news from Aetna, a CVS Health Company.
Find out when we'll be in your area for recruiting.
Come visit us and learn about the wide range of career opportunities at Aetna, a CVS Health Company– we are waiting to meet you.
Recruiting Events