Pharmacist Careers: making an impact.
As an Aetna, a CVS Health Company pharmacist, you'll play a critical role in our mission to build a healthier world. Our members use prescription services more often than any other health care. And our pharmacy benefits help them stay as healthy as possible and prevent crises that might send them to a hospital.
Aetna, a CVS Health Company pharmacists fill prescriptions for long-term and specialty medications by mail order. And they are crucial to our integrated care management.
Our tools and data resources allow our pharmacists to alert members' doctors to care concerns. And we offer nursing support for members with complex medication needs. The result? When pharmacy and medical work together, our members can get better, more consistent care, at an affordable cost.
Flexibility and great career path
We support your needs, too. If you're looking for professional growth, you've found the right place. We have positions from entry-level residents to senior management. And we'll promote your professional development by helping you pay for continuing education and license fees.
Our generous benefits include some unusual ones, such as online mindfulness classes and yoga classes. We offer discounts on gym memberships. You can even earn money for your healthy habits.
Of course, every professional role is different and may have unique requirements. But, in general, here's what we're looking for:
An active pharmacy license (for employees handling prescriptions and some leadership positions)
2-3 years background in pharmacy procedures, laws, positive and negative formulary and DAW codes
Strong communication and collaboration skills
For higher-level positions, a master's degree, MD or PhD
In addition, we strongly prefer experience with managed care and Medicare/Medicaid
You can sign up to receive alerts when openings occur that interest you. Or read through some of the pharmacy positions below to search for open positions. Explore the roles for pharmacists at Aetna, a CVS Health Company.
Explore pharmacy roles at Aetna, a CVS Health Company
Join our clinical talent community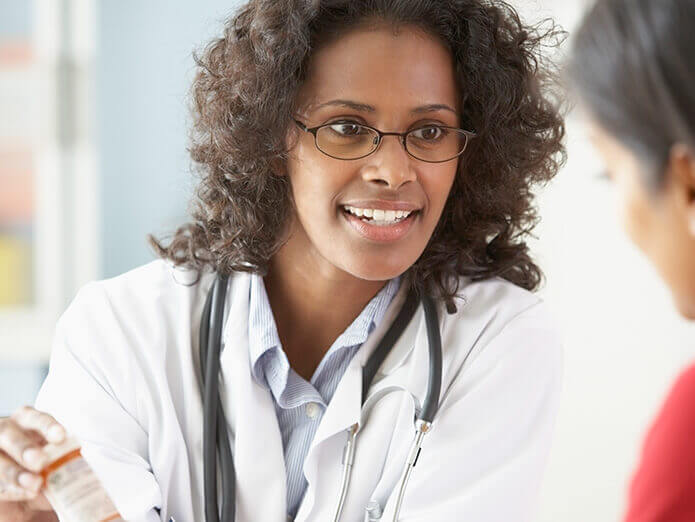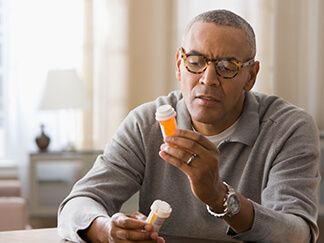 See more about other clinical careers
Jobs for you
Recently Viewed Jobs
You do not have any recently viewed jobs
Your Saved Jobs
You do not have any saved jobs
Join our Talent Community
At Aetna, a CVS Health Company, we are pioneering a total approach to health and wellness and we need talented candidates like you to join our team. Become a member of our talent community to be the first to know about career initiatives that match your skills and interests as they become available, in addition to details on upcoming events, networking opportunities, and news about Aetna, a CVS Health Company.
Sign Up
Join Our Talent Community
Sign up to receive information about job openings that are tailored to your skills and interests. Plus, get the latest career news from Aetna, a CVS Health Company.
Find out when we'll be in your area for recruiting.
Come visit us and learn about the wide range of career opportunities at Aetna, a CVS Health Company– we are waiting to meet you.
Recruiting Events