Find success on your terms.
It's not about us. It's about you - your goals, your life, your career. As an employee at Aetna, you'll have access to unique job training and programs that help you foster personal and professional growth. You'll also be at the forefront of transforming the way people think about health and the health care industry.
Your career starts with us
Working at Aetna is about more than just doing a job. We have an opportunity to reshape health care for America and across the globe. And we are actively seeking new talent to accomplish this goal. As a Fortune 100 company, we are committed to developing young professionals into future leaders through our early-in-career development programs. These programs offer extensive learning opportunities and other benefits, such as area-specific training and access to a wide network of mentors and professionals. Select a business area below to learn more about our specific programs.
We are guided by a strong set of core values. As we develop solutions to improve the quality and affordability of health care, we are committed to integrity and excellence. We care about our employees, our customers and our communities. We are a company built on excellence. We have a culture that values growth, achievement and diversity and a workplace where your voice can be heard. We look forward to you joining us.
We are an equal opportunity and affirmative action employer. All qualified applicants will be considered for employment regardless of personal characteristics or status. We take affirmative action to recruit, select and develop women, people of color, veterans and individuals with disabilities.
Sign up and tell us about yourself and your skills. We'll let you know about student job opportunities that might interest you.
Sign up for our Talent Community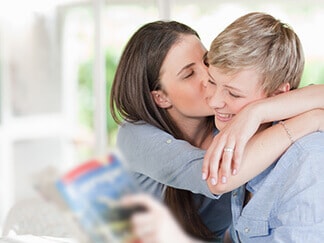 Jobs for you
Recently Viewed Jobs
You do not have any recently viewed jobs
Your Saved Jobs
You do not have any saved jobs
Join our Student Network Talent Community
At Aetna, we are pioneering a total approach to health and wellness and we need talented candidates like you to join our team. Become a member of our talent community to be the first to know about career initiatives that match your skills and interests as they become available, in addition to details on upcoming events, networking opportunities, and news about Aetna.
Join Our Student Network Talent Community
Sign up to receive information about job openings that are tailored to your skills and interests. Plus, get the latest career news from Aetna.
Find out when we'll be in your area for recruiting.
Come visit us and learn about the wide range of career opportunities at Aetna– we are waiting to meet you.
Recruiting Events