Do your best work in a welcoming and open environment.
At Aetna, we're highly aware of the value that diversity brings to our business and how an inclusive environment has the power to create new opportunities in the marketplace. Driven by our commitment to sustaining a high-performance culture that leverages both diversity and inclusion, we are working hard each day to better understand the people we serve and to create solutions that are simpler, smarter, and stronger. We continuously increase the value we deliver to our customers through the creativity and insights that can only be offered by a diverse group of people working on inclusive teams. Diversity and inclusion is also integrated throughout our corporate social responsibility efforts and brought to life in local communities by our employees where we live and work everyday.
View Aetna's Equal Employment Opportunity and Affirmative Action Policy
Our values in action
Our core values and corporate beliefs drive the decisions we make every day. Everything we do at Aetna starts with a clear, strongly held set of core beliefs that reflect who we are as people and employees.
Explore our diversity page
A diverse workforce is our priority
At Aetna, we know that inclusion and diversity are our best resource to reshape our health care system and build a healthier world. Valuing and respecting everyone is a major part of our culture, creating an inclusive environment where people from diverse backgrounds are invited to bring their unique perspectives. Did you know that 75% of our employees are women? And that women hold 64% of management positions? We have several programs to advance women in leadership roles. And our employees -- almost 50,000 strong -- are as diverse as our marketplace.
Read more about our workplace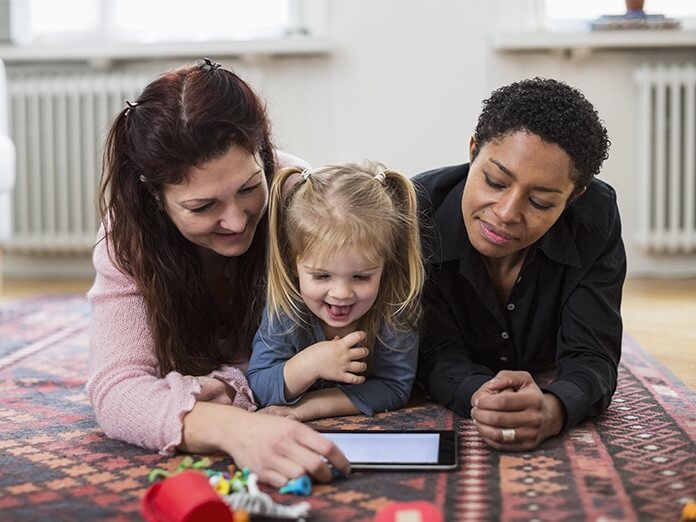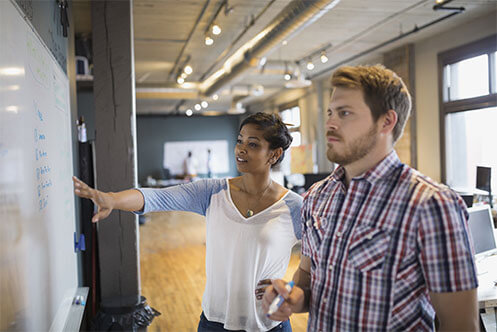 Employee resource groups champion diversity
More than 10,000 employees belong to our employee resource groups. People share their expertise, network and build career skills. The efforts and ideas of these groups help us to meet the needs of a diverse marketplace.
Explore our employee resource groups
What drives our decisions:
Our core values
"Everything we do at Aetna starts with our values -- a clear, strongly held set of core beliefs that reflect who we are and what you can expect from us. We created our core values together, as a company and with guidance from our customers. Our values carry through our thoughts and actions every day, inspire innovation in our products and services, and drive our commitment to excellence in all we do."
- Chairman and CEO Mark Bertolini
Learn more about our values
Jobs for you
Recently Viewed Jobs
You do not have any recently viewed jobs
Your Saved Jobs
You do not have any saved jobs
Join our Talent Community
At Aetna, we are pioneering a total approach to health and wellness and we need talented candidates like you to join our team. Become a member of our talent community to be the first to know about career initiatives that match your skills and interests as they become available, in addition to details on upcoming events, networking opportunities, and news about Aetna.
Sign Up
Join Our Talent Community
Sign up to receive information about job openings that are tailored to your skills and interests. Plus, get the latest career news from Aetna.
Find out when we'll be in your area for recruiting.
Come visit us and learn about the wide range of career opportunities at Aetna– we are waiting to meet you.
Recruiting Events