Behavioral Health Careers: holistic care - mind, body and spirit.
Behavioral health plays an essential role in our integrated medical management teams. Our social workers, care planners and others work to bring holistic care to members. At Aetna, a CVS Health Company, we appreciate the difference that behavioral health professionals make in the lives and well-being of our members.
Good health is about body, mind and spirit. That's why behavioral health professionals play a vital role in care management support for our members. Our behavioral health professionals help the whole person heal by ensuring that they receive the right care.
We're looking for caring, compassionate, calm and competent professionals with the right skill sets and experience. If you join our behavioral health team, you'll be able to use our vast information resources and tools to personalize care. And you'll be encouraged to cut through red tape to meet members' needs.
Make a lasting impact
We support your needs, too. Our generous benefits include some unusual ones. Our mindfulness and yoga programs help employees reduce stress. You can even earn money for your healthy habits and if you're looking for professional growth, you've found the right place. We'll help you pay for:
Continuing education
License fees
Professional certifications
Each opportunity has a specific set of requirements. But most of our behavioral health roles require:
An active clinical license (LCSW, LSW, LPC, MSW, RN, PhD, MD, PsyD)
Three to five years of experience in a clinical setting
Excellent communication and counseling skills
Computer literacy
We prefer that you also have experience in managed care or working with Medicare or Medicaid patients.
You can sign up to receive alerts when openings occur that interest you. Or look below now for a job in one of these areas.
Explore behavioral health roles at Aetna, a CVS Health Company
Join our clinical talent community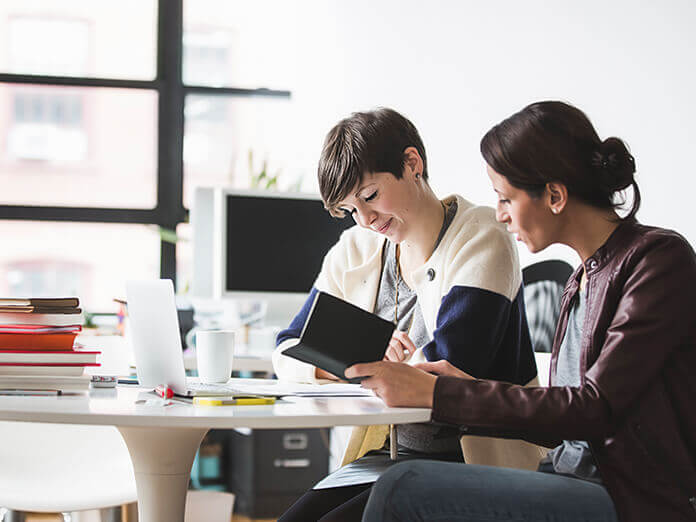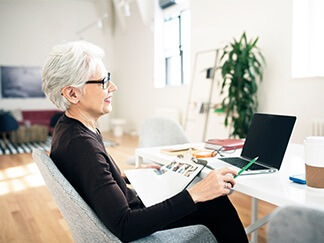 See more about other clinical careers
Jobs for you
Recently Viewed Jobs
You do not have any recently viewed jobs
Your Saved Jobs
You do not have any saved jobs
Join our Talent Community
At Aetna, a CVS Health Company, we are pioneering a total approach to health and wellness and we need talented candidates like you to join our team. Become a member of our talent community to be the first to know about career initiatives that match your skills and interests as they become available, in addition to details on upcoming events, networking opportunities, and news about Aetna, a CVS Health Company.
Sign Up
Join Our Talent Community
Sign up to receive information about job openings that are tailored to your skills and interests. Plus, get the latest career news from Aetna, a CVS Health Company.
Find out when we'll be in your area for recruiting.
Come visit us and learn about the wide range of career opportunities at Aetna, a CVS Health Company– we are waiting to meet you.
Recruiting Events